Lobby printer S4880
Passbook printer with Automatic page turning function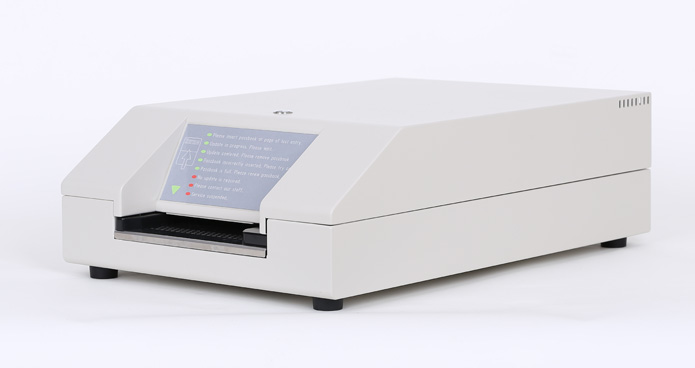 Specification
Lobby printer S4880
Print Method
24 pins wire dot matrix
Printing Speed
Draft Mode: 251CPS(10CPI), 301CPS(12CPI)
Regular Mode: 200CPS(10CPI), 240CPS(12CPI)
Number of Character/Line
(Passbook's width:140mm)
53 at 10CPI, 64 at 12CPI
Printing Pitch
1/10,1/12 to 1/16,1/18 and 1/20 inches (Selectable with Command)
Line Feed Pitch
1/5, 1/6 and N/120 inches (Selectable with Command)
Physical Dimensions
360mm(W)×550mm(D)×170mm(H)
Weight
Less than 20kg at full-options
Passbook Insertion


-Type
-Passbook size
-Total Pages
-Total Thickness


Horizontal-seamed type only
Width : 122 - 165mm Length : 160 - 180mm
Maximum 15 pages
Less than 2.2mm
Interface Condition
RS232C × 1
Features:
-Automatic page turning function
S4880 can turn pages of horizontal stitch passbooks forward and/or backward.
-Guidance panel
Equipped operation guide function in order to avoid operation mistake by users
-Other equipped function
Automatic skew correction, MS/page barcode reader, Last line finding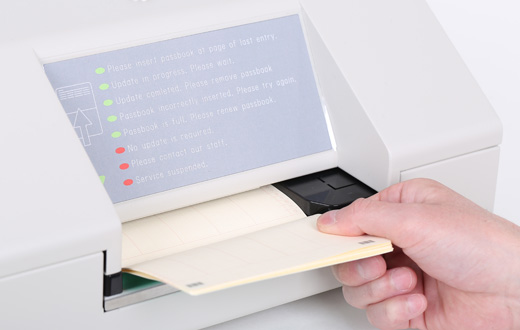 S4880 built-in type
Built-in type S4880 is used as a module and installed into ATMs in financial institutions.
Compared to the stand-alone type with cover, it's smaller in size and flexible so that it can be installed in various types of ATM.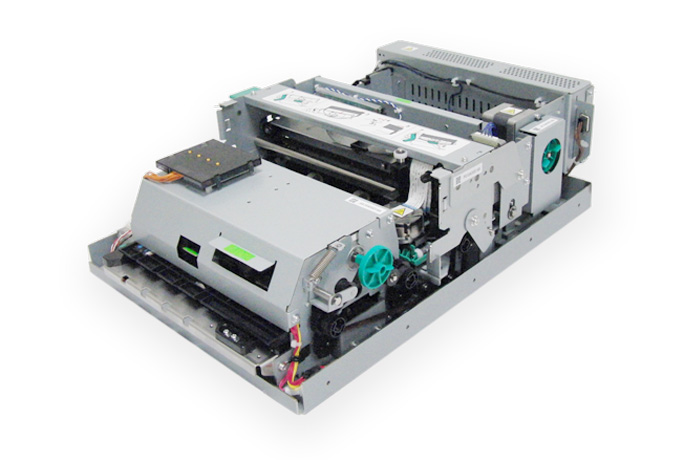 Teller printer S4672
-Compact design
With this function, a skewed paper is correctly aligned during the media insertion process to make it possible to print on the correct position. The business transactions will be more efficient and smooth with this function to reduce error in printing.